Advanced cloud storage service for your work
Using the cloud for storage gives you access files from anywhere with an internet connection very easily.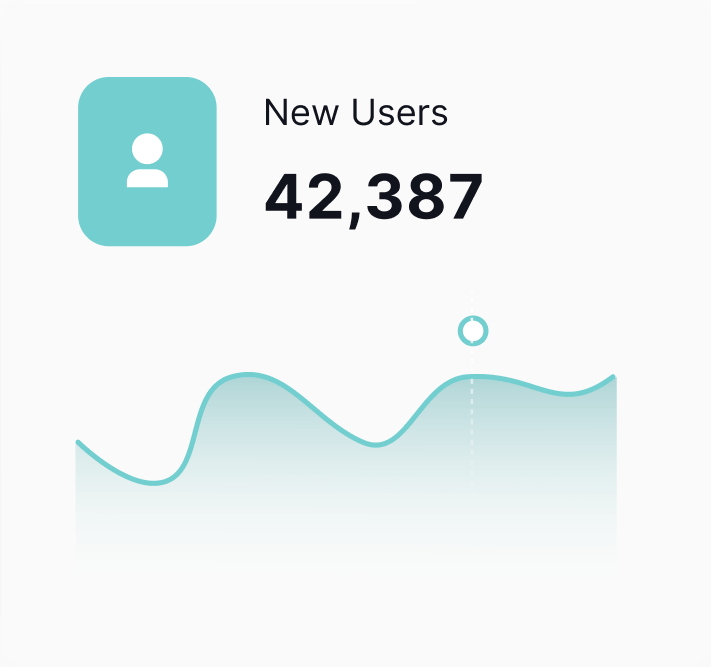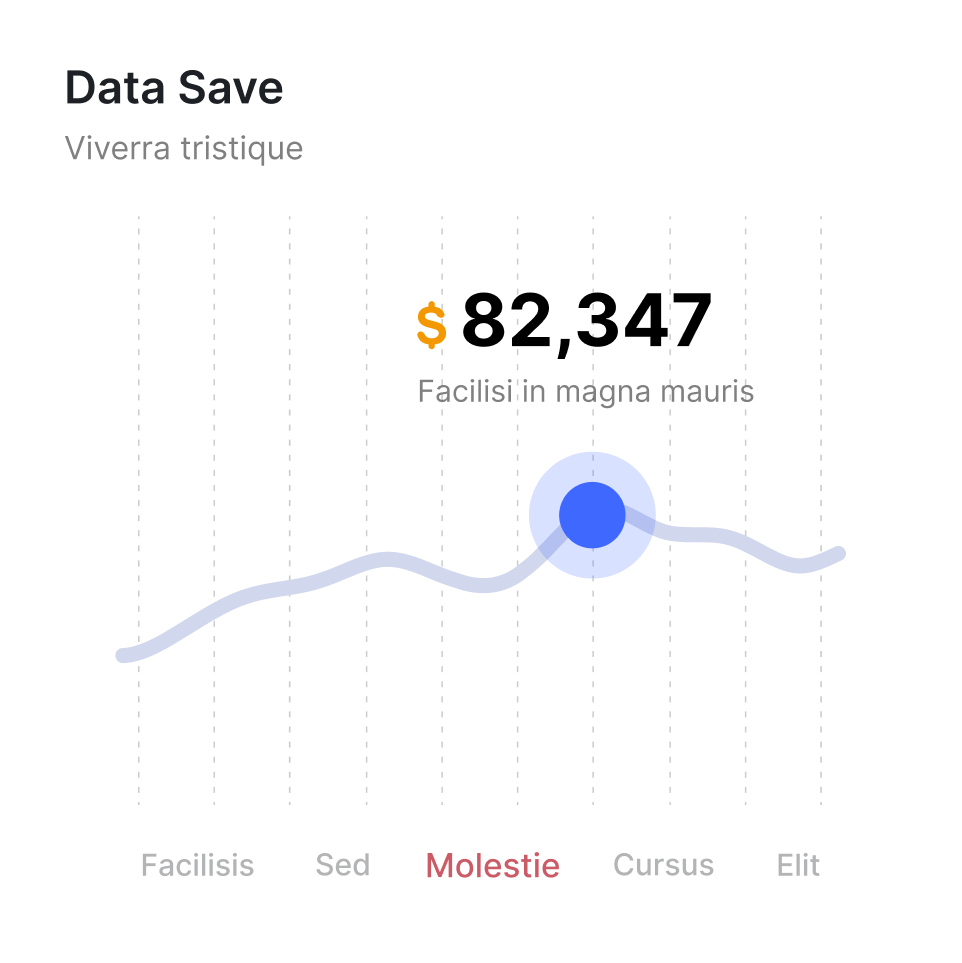 With Mixland, you decide where you store your data
A storage device is any type of computing hardware that is used for storing, porting or an extracting data files & objects. Storage devices can hold information both temporarily and permanently.
Share files as needed & collaborate with teams
In a team conversation or in the Files tab, select More options. next to the file.Choose if you want to edit the file in teams, on your desktop.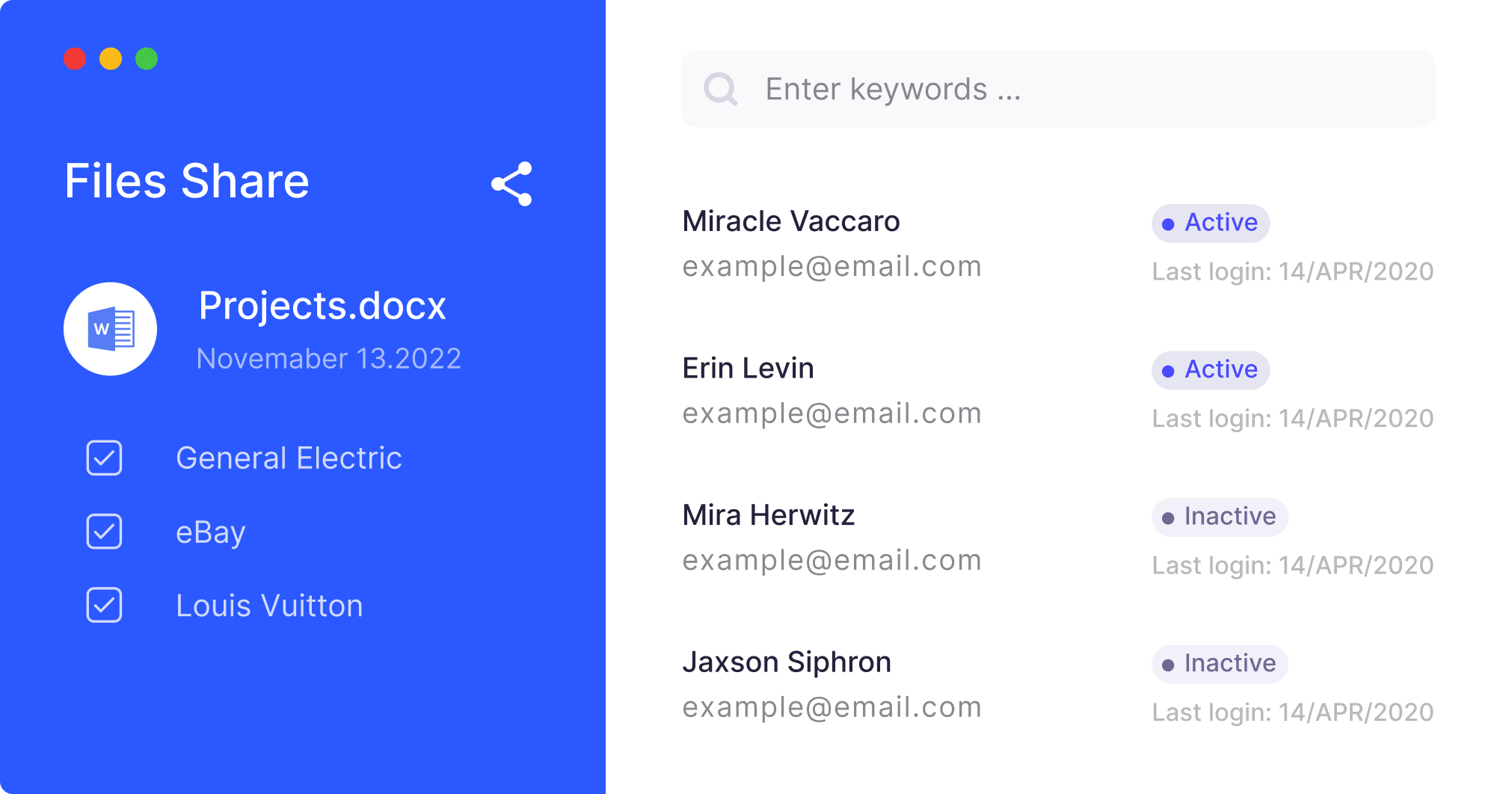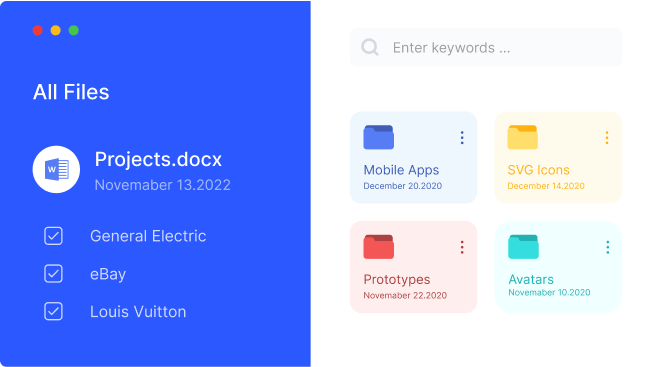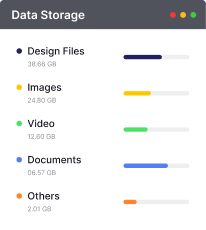 Get your deleted files back through cloud storage easily
You can recover files deleted from both iCloud Drive and other apps within the last 30 days, whether you deleted them on Mixland however, you can't recover or restore files you permanently remove.
Trusted by 30k+ world class companies & design teams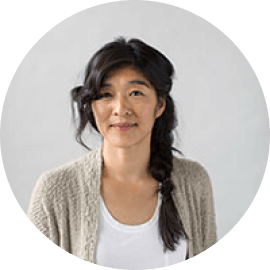 "I just simply love tools that make my life easier! I have everything that I need in one place, and that allows our team to be more organized and user-oriented."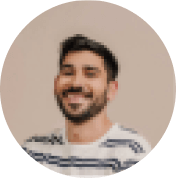 "I really like that I can have all in one place: I can send emails and text messages, I can have live chat, show pop-ups and push notifications on my website and create dynamic page content"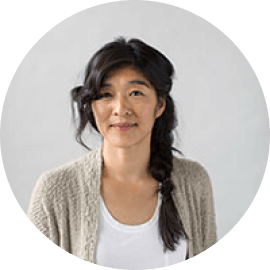 "Very easy to use and set up is simple. I can easily provide live support to my website visitors in real-time. It also provides many integrations."
Over 1 million users. Used by thousands of teams, companies and organizations worldwide.
Your data security is our first priority, explore now!
Enjoy the most powerful cloud storage. Provide security for all your data