Save money,
fast from app.
Transfer business money easily through finance app without any hassle. This app can help you control.
"You made it so simple. My new site is so much faster and easier to work with than my old site. I just choose the page, make the change."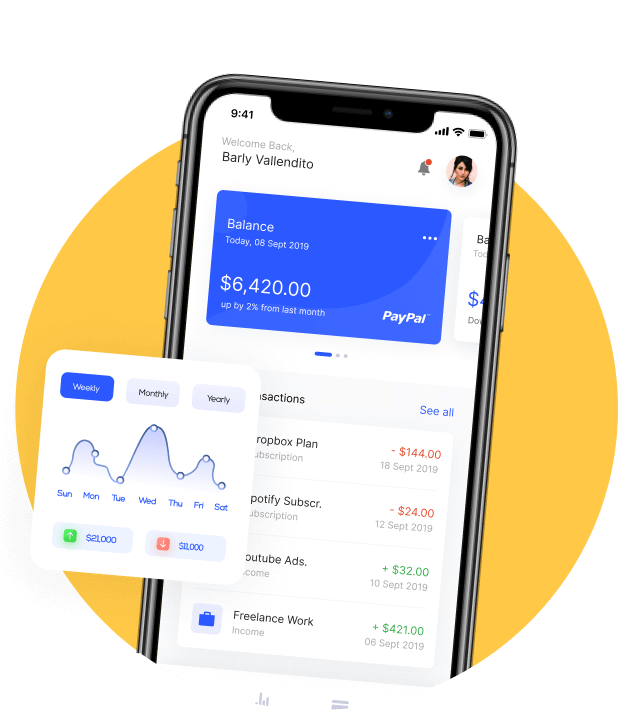 Trusted by nearly 5000+ paying customers
3,583 Customers are using Sark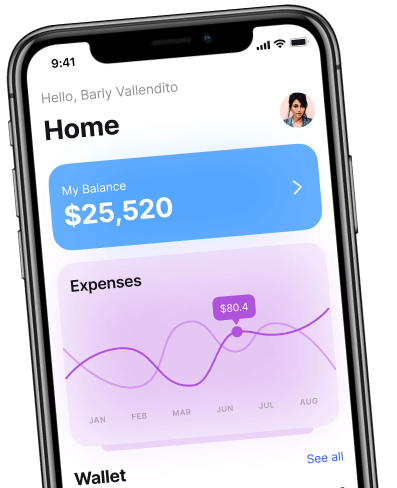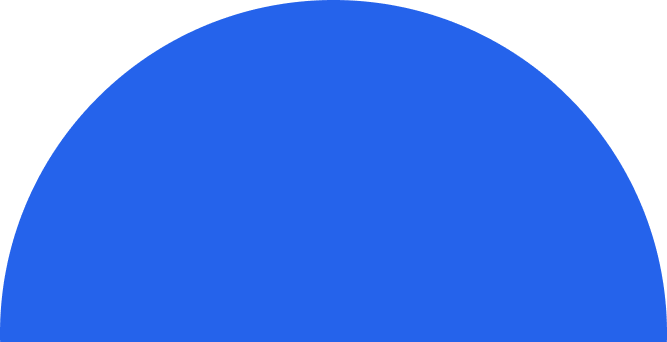 The easiest way to view your total balance
You can also check your account balance through the net banking facility. To use this facility need to login to the official website of the concerned bank from your phone.
Keep track of your expenses by the app
Tracking your spending is often the first step in getting your finances in order. Show what you spend money on that help you manage your money on the go.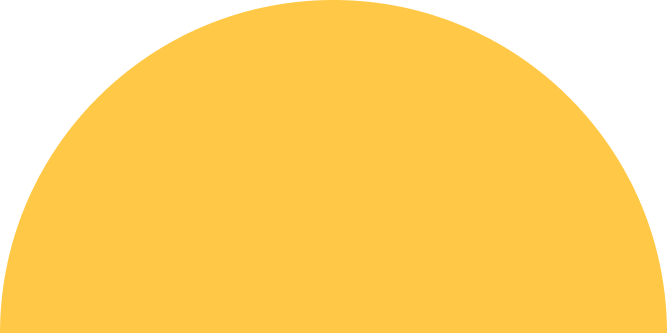 Trusted by
30k+
world class companies & design teams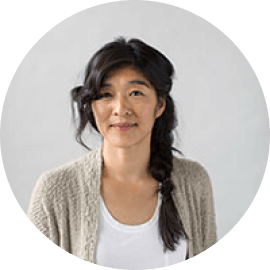 "I just simply love tools that make my life easier! I have everything that I need in one place, and that allows our team to be more organized and user-oriented."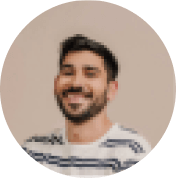 "I really like that I can have all in one place: I can send emails and text messages, I can have live chat, show pop-ups and push notifications on my website and create dynamic page content"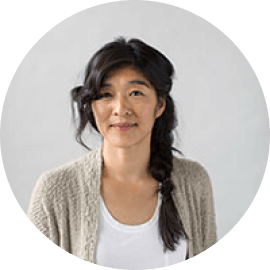 "Very easy to use and set up is simple. I can easily provide live support to my website visitors in real-time. It also provides many integrations."
Get started with Mixland. Build landing page fast.
Amet minim mollit non deserunt ullamco est sit aliqua dolor do amet sint. Velit officia consequat duis.
No ads. No trails. No commitments
Creating the successful path