A mortgage loan is a secured loan that lets you lend money to
a lender by providing, for a home or commercial property.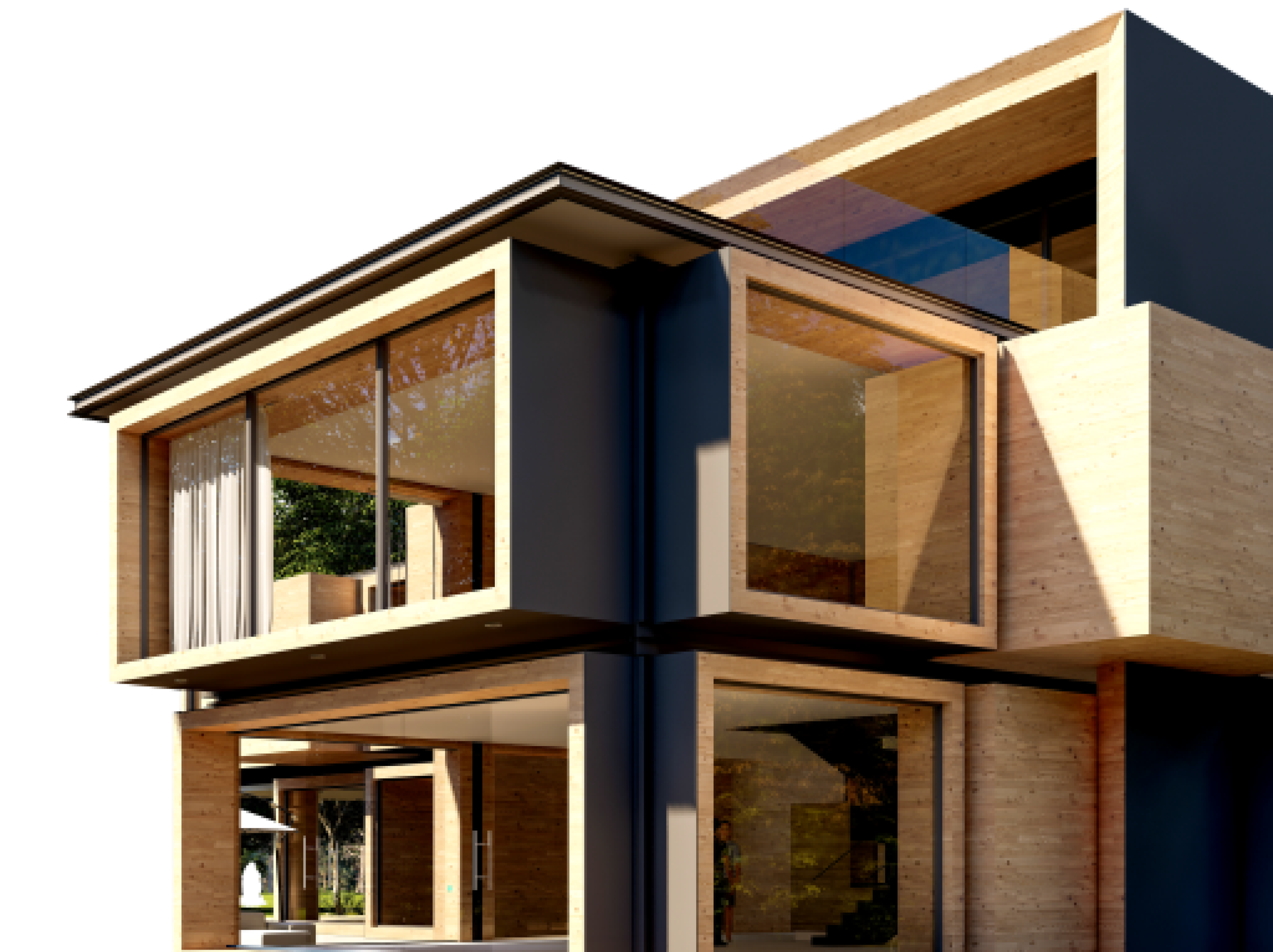 We gain trust by working efficiently
Find your own loan from our loan department
Many personal loans & small loans can help you finance several purchases or expenses at the lowest rate of interest.
Get house for your family with easy loan
There are some distinct phases of the mortgage loan process. Here's what you need to know about each step.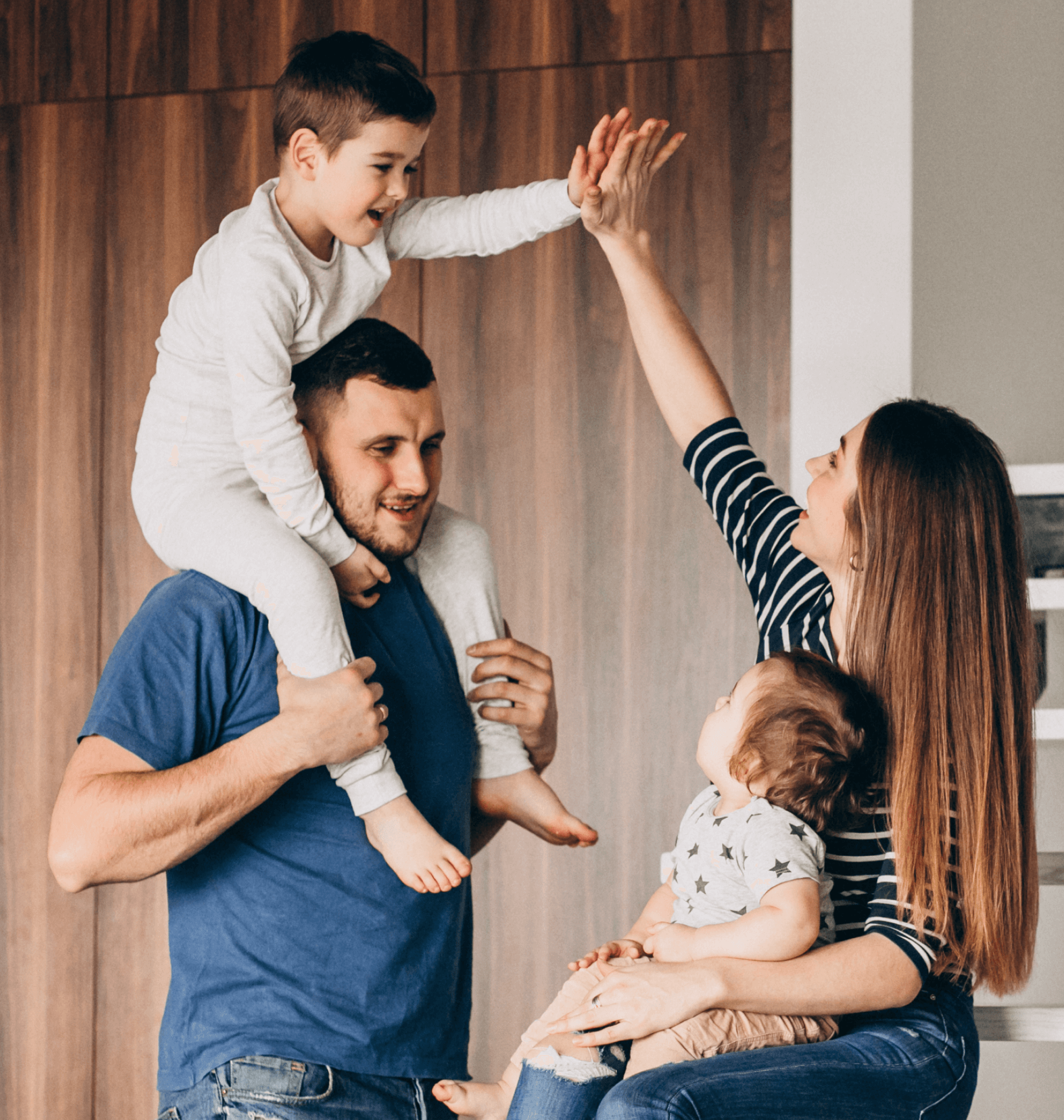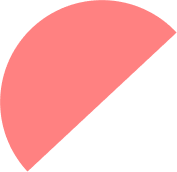 Our clients knows the value we provide
Our clients are very satisfied with our service which can be understood by looking at their feedback
"We were blown away when we saw Mixland. The combination of social, email, knowledge base, mobile, ets."
"Mixland" has helped us become much more efficient. Provided consistency in messaging too. It's not a lot of voices."
"Mixland" is a very friendly tool. As it sits inside Gmail, it doesn't give you an alien feel. Complexities of a ticketing." Feel free to contact us to learn more.
"We are always ready to help you with any mortgage issue. We provide the only loan you need at low interest rates. You can safely make a mortgage agreement with us."