Easy way to achieve customer satisfaction
Providing all customer service within one software. Our landing page template works on all devices and we have completely redesigned the project management experience.
Mixland helps you build beautiful website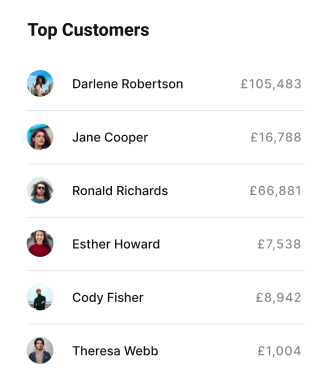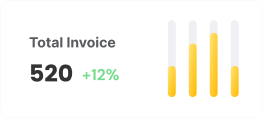 Managing & selling digital products is now easier.
Digital products are where it's at! There are so many benefits to selling digital products. It's easy to get started and they can be extremely profitable with smart entrepreneurs and creatives.
Effectively track real-time and updates from team management
Designed with a simple, user-friendly interface, nTask is a 7-in-1 project management tool that is ideal for both small and large teams. You can create multiple workspaces.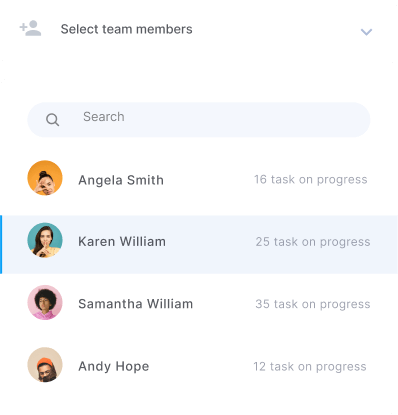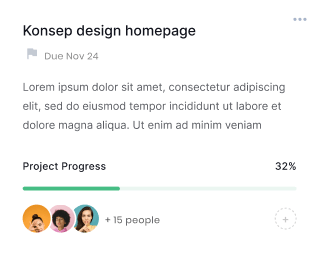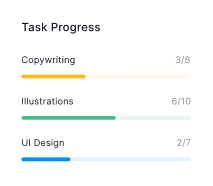 Both a free trial and a free set of features for anyone who wants to use them. The more orders your company