IT Software for next generation
97% of them think Sark is great!
Advanced features for innovative IT solutions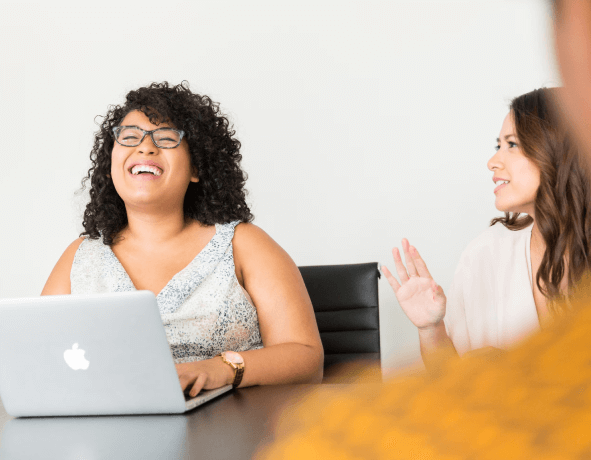 Trendy IT-solution software in the world
Sark specializes in technological & IT-related services such as product engineering, warranty management
Easily plan, collaborate, organize and deliver projects of all sizes, on time, project planning software with all the right tool in one place & more with an easy to use.
Sark promises high skill IT services to provide
IT services refers to the application of business the technical expertis enable organizations in the creationgreat IT services necessary keep your business running.
Bound by a shared love for home design, BoConcept interior are part of a community spanning consultants from 65 countries
Bound by a shared love for home design, BoConcept interior are part of a community spanning consultants from 65 countries
Bound by a shared love for home design, BoConcept interior are part of a community spanning consultants from 65 countries
Get-at-able network infrastructure design
Choose the right price plan for your needs
Basic Plan
No credit card required
Free 15 GB sark hosting projects

80 GB download custome fonts

Secure finance backup & support

24/7 system monitoring facility

Security management support

Global swatches & hosted projects
Purchase Now
Business Plan
No credit card required
Free 300 GB sark hosting projects

Unlimited download custome fonts

Secure finance backup & support

24/7 system monitoring facility

Security management support

Global swatches & hosted projects
Purchase Now
What our users are saying about sark
"Our visual designer lets you quickly & drag and drop your way to customapps for both desktop, mobile & also tab."
Rated 4.5/5 -
from over 100 reviews
"Sark is a no-code and low-code web and mobile app development platform. The platform simple enough for user."
Rated 4.5/5 -
from over 100 reviews
"Digital design toolkit for app building with broad choice of design symbols that can be reused and shared."
Rated 4.5/5 -
from over 100 reviews