Ensuring maximum security
Perform internet activities through a secure software
Virtual Private Network, routes all of your internet activity through a secure, encrypted connection, which prevents others from seeing.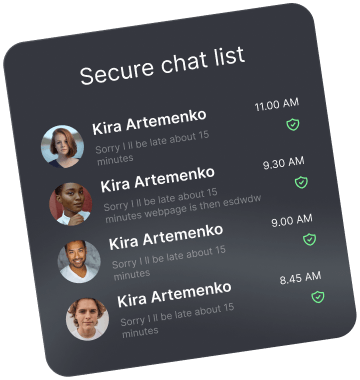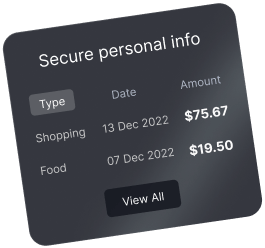 The best technology for online threats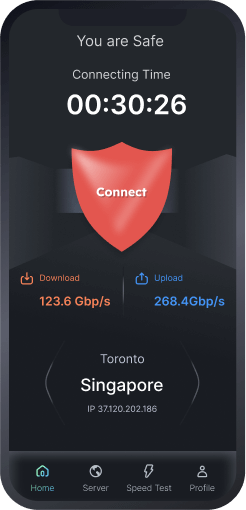 Privacy & security are core to everything
Secure VPN is a lightning-fast app provide free VPN service. Not need any configuration, just simply click one button that you can access the Internet securely and anonymously.
This VPN software is fit for use on any device
Seamless and easy to use anywhere
All it takes is one tap from the Google One app to enable the VPN. You can also add it to your quick settings easier access.
Can perform faster than other software
The VPN by Google One is backed by Google's best-in-class network architecture. You can always have the VPN running.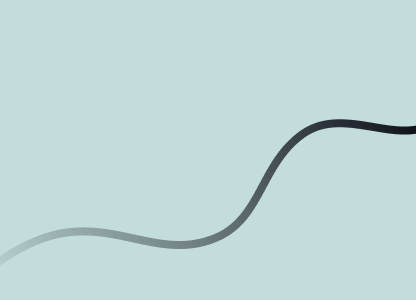 Play Store ratings for apps, and the corresponding bar graphs showing.
Customer value is the perception of what a product or service is worth.
We have more than twenty-five years of work experience in your direct field.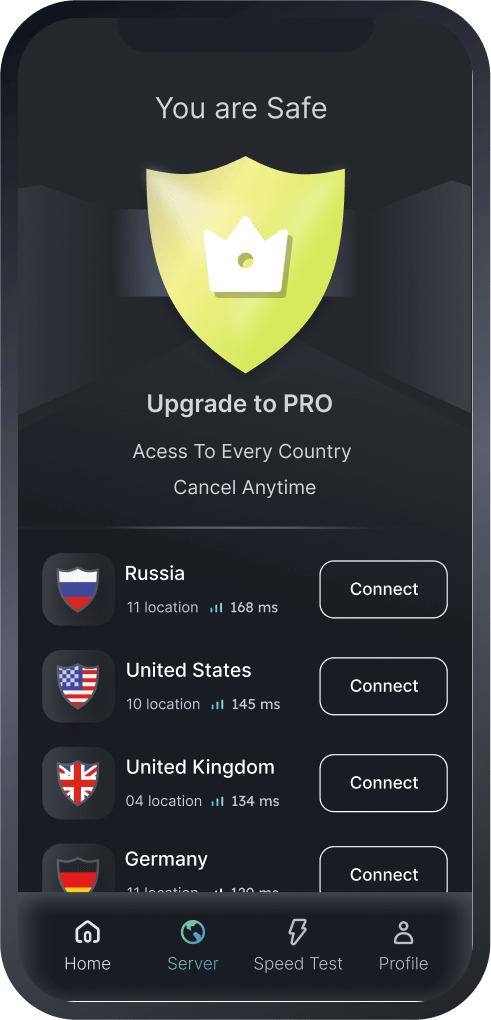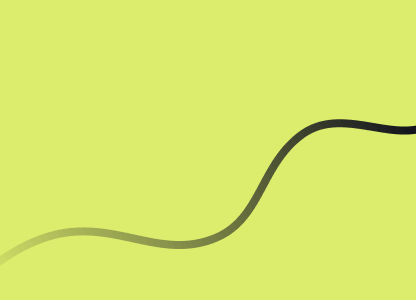 Handle the heavy pro lifting with Sark VPN
OpenVPN Cloud is the easy button for securing your work business. Easy setup, no servers required and no need to wait for provisioning.
Trusted by millions of worldwide customers
"Just started using this app and love the fact that you click on connect and that's it. No configuration or confusion. I have kept it going and have used my apps and surfed the web without any issues."
"First off everything seemed fine, as soon as I connected and we message I couldn't even get the app to load. My phone even froze four time minutes of having this app open. It seemed like a really good app."
"Recommend the service. Just started to use their proxy, and had small difficulties creating it because I'm new to this stuff. Eve from customer service helped me and we resolved a problem effortlessly."
Install and take full control of your server