Easily insurance & ensure the safety of loved ones
Life insurance that's actually simple. An easy, affordable, software. Simple process & It protects you from the unexpected happens.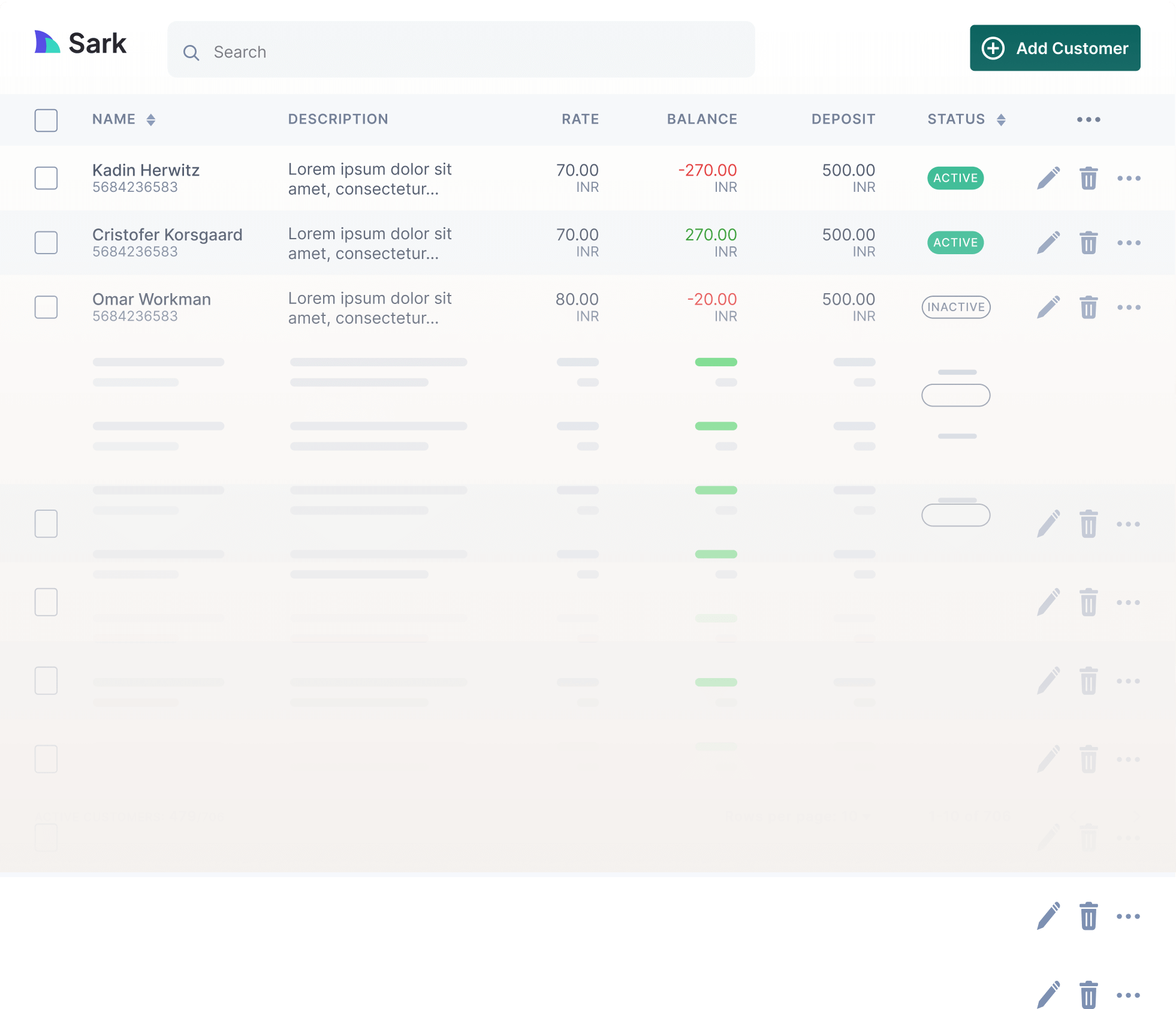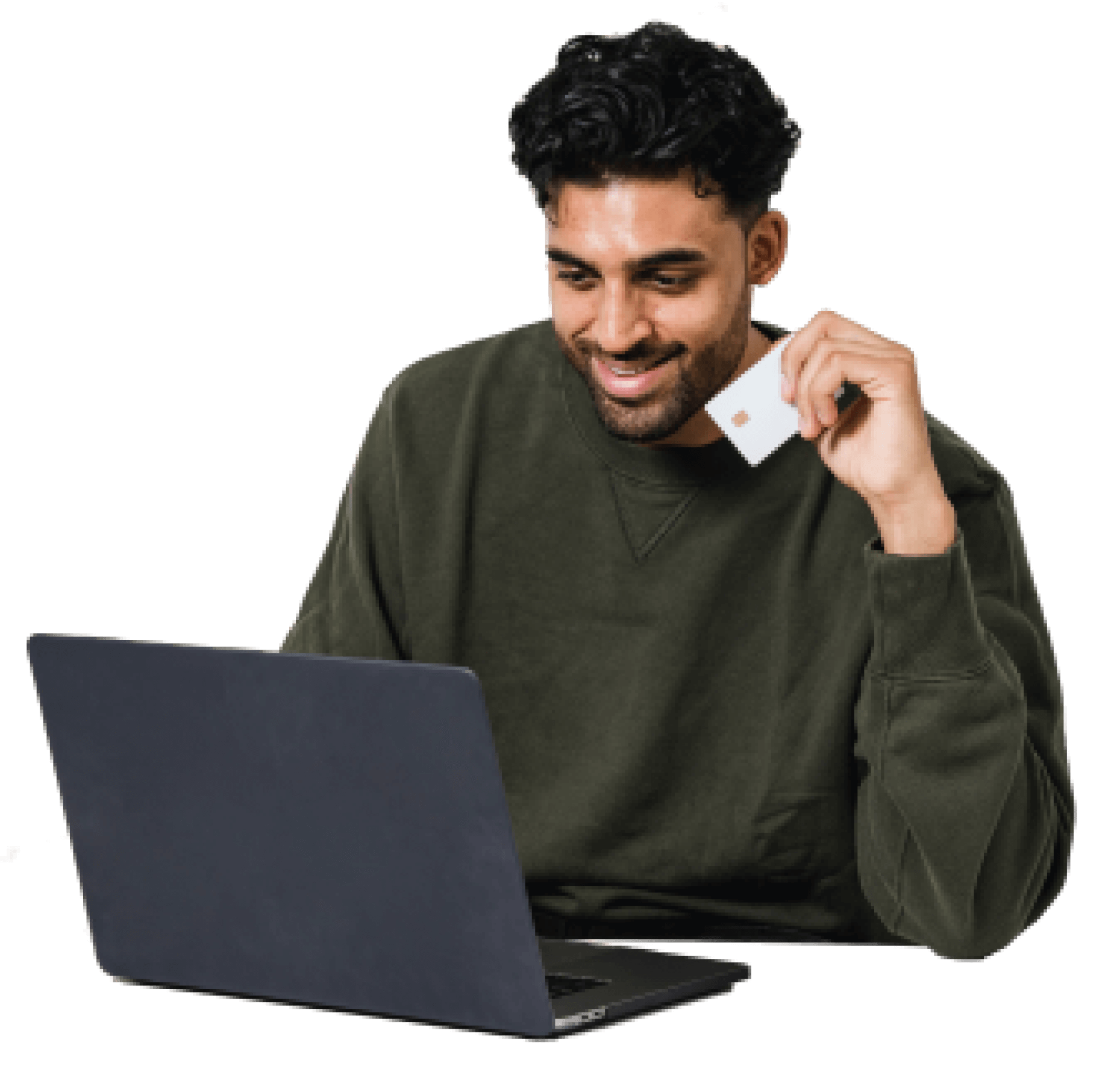 Insurance software that will change your life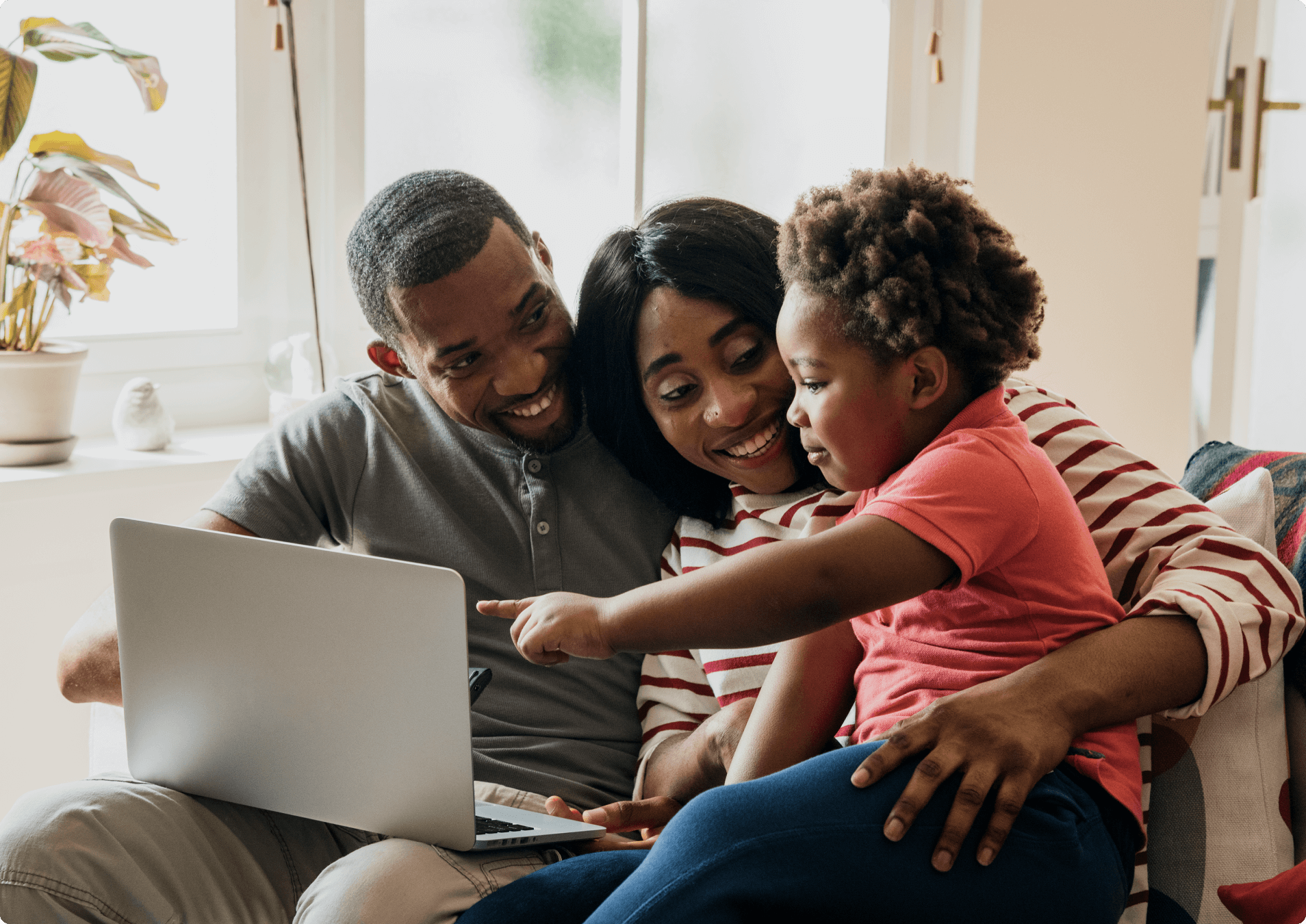 Protect your future with smart insurance
Sark uses policy management software to create manage insurance policies. That way, you can reduce the insuring risks and handle reinsurance processes efficiently.
You can't predict the future but SARK can plan for it
The primary purpose of insurance is to provide protection against future risk, accidents and uncertainty. Insurance cannot check the happending of the risk, but can certainly provide for the losses of risk.
"Strategic planning for the future is the most hopeful indication of our increasing social intelligence."
— William H. Hastie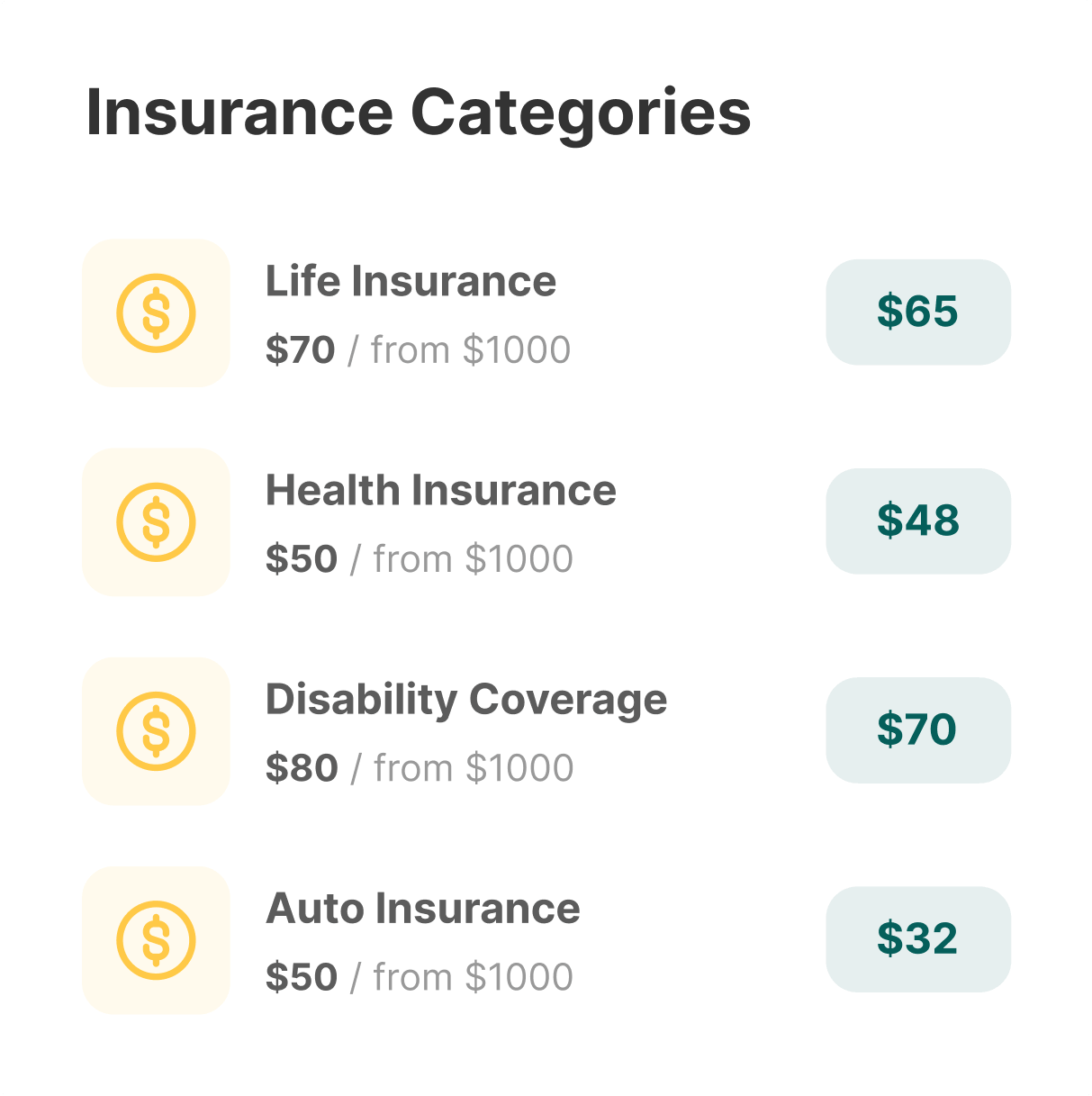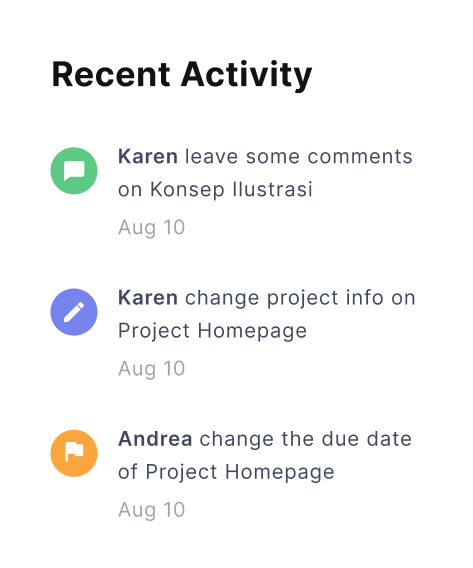 SARK provides various types of Insurance everyone needs
Best insurance pricing plan for your future
10 GB Disk Space
1 Year Support
500 Queries
800 GB Disk Space
10 Year Support
800 Queries
Fully Statistics
Free Custom Domain
500 GB Disk Space
5 Year Support
600 Queries
Feedback from our trusted clients
"Excellent customer service. The process was frank. Shout out to the excellent customer service who responded for a promptly to more than a dozen questions I had. After a few interactions, I realized I was chatting with the same real a person every time, which made the process very smooth."
Jenny Wilson
Senior Marketing Manager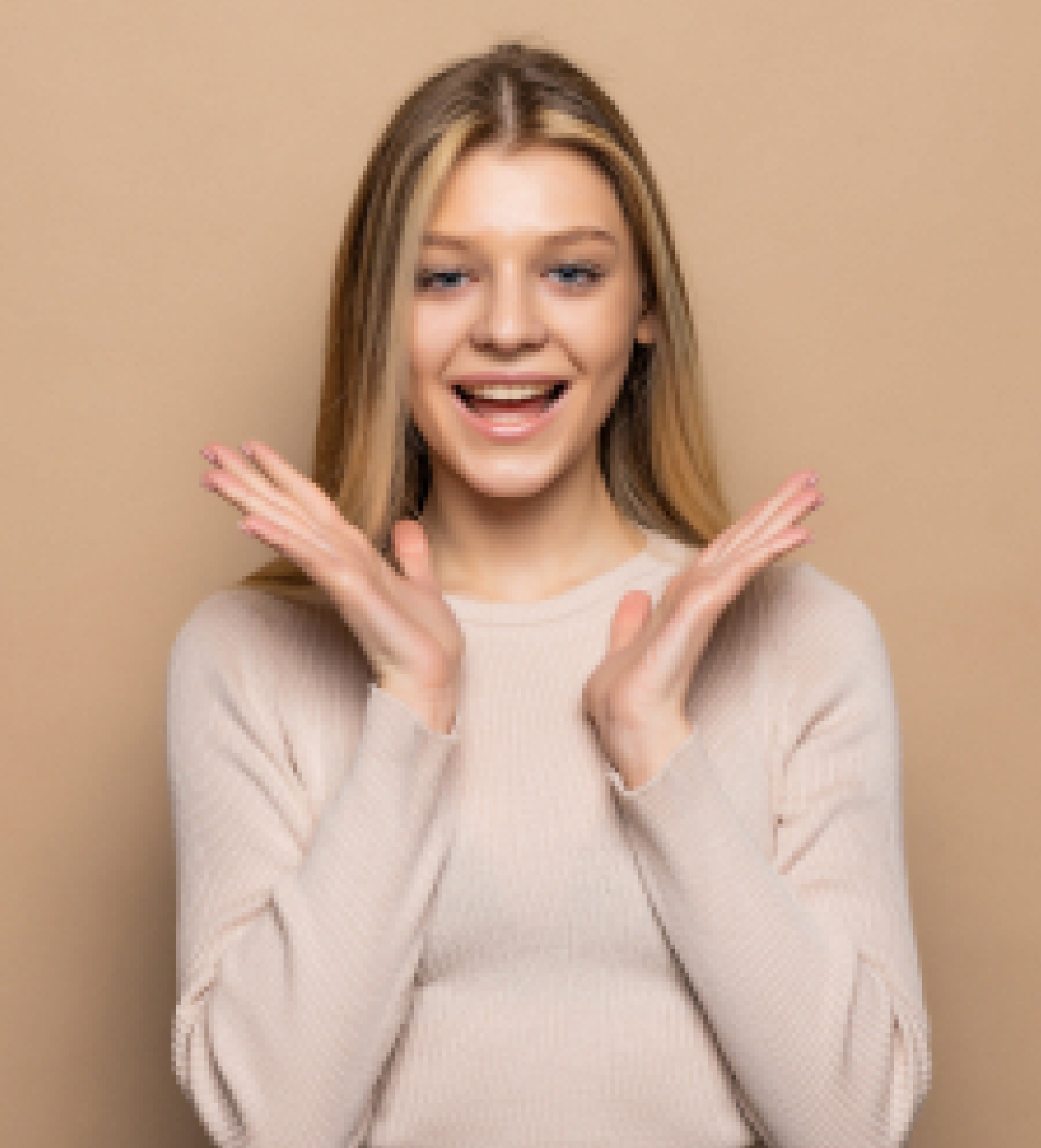 Ask us to learn more about our insurance software