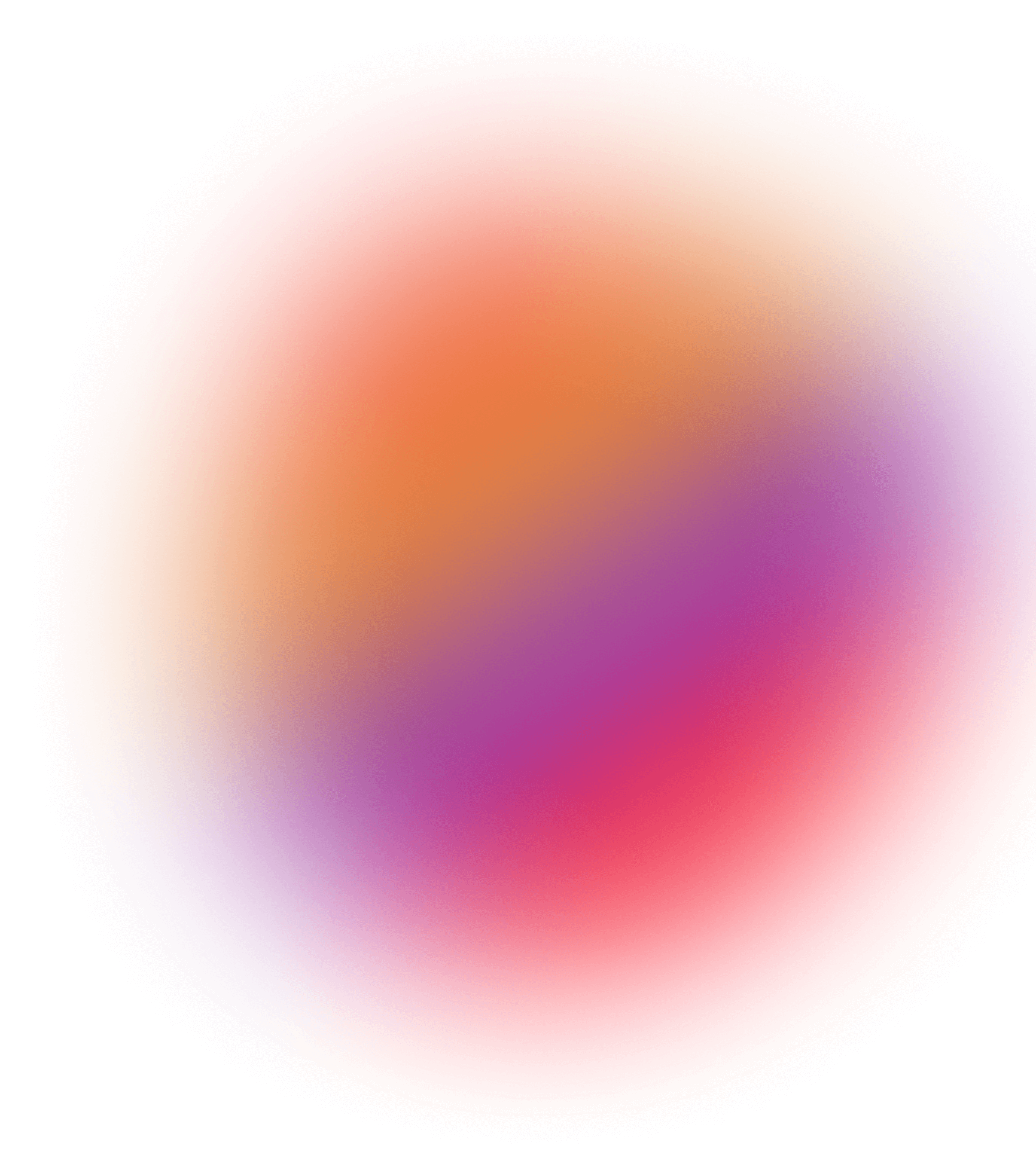 Delight your customers with happy elements
Welcome to the support portal! Search your answers with the search box above, or if you're stuck you can create a support ticket.
No Card Required . Cancel Anytime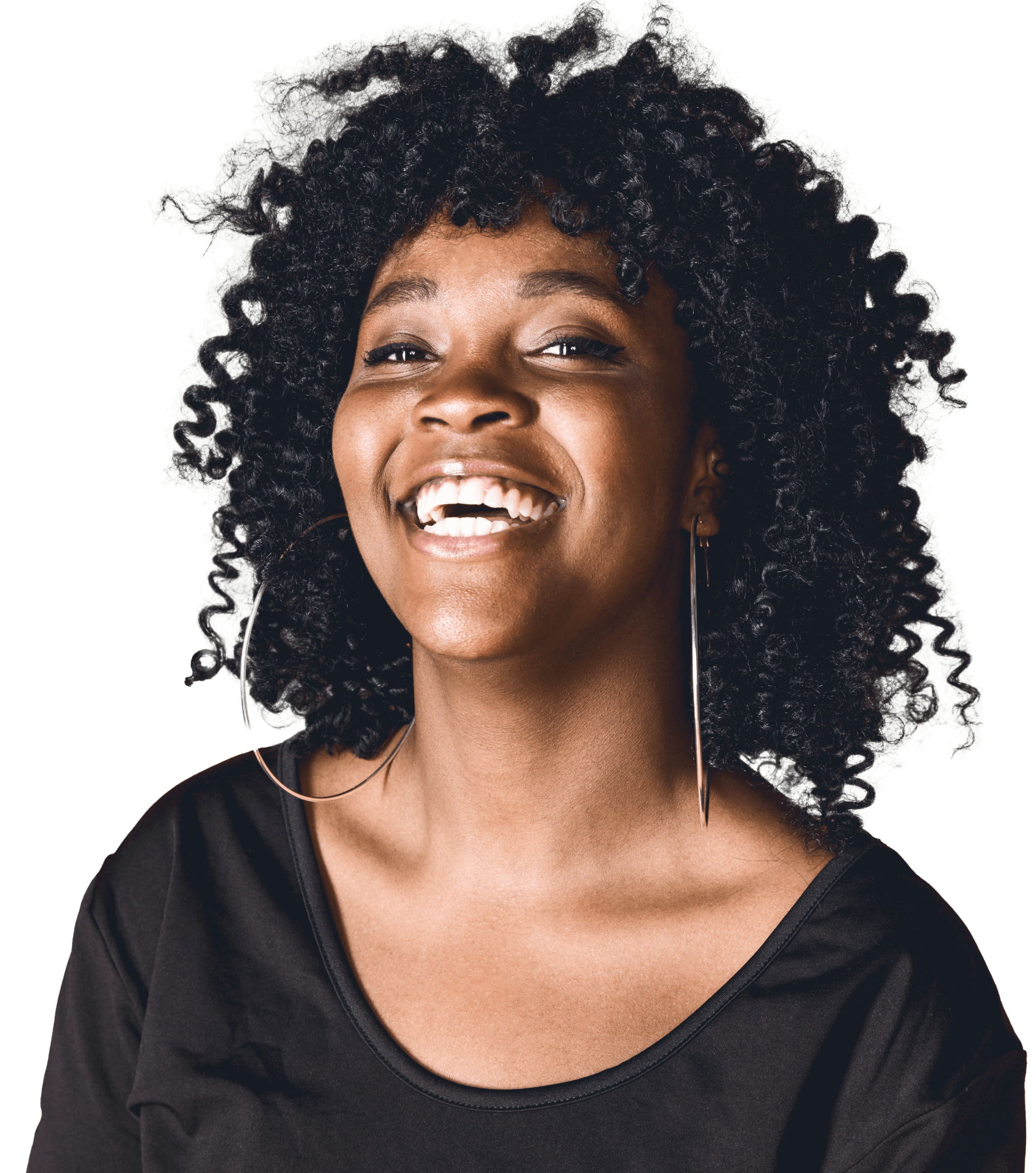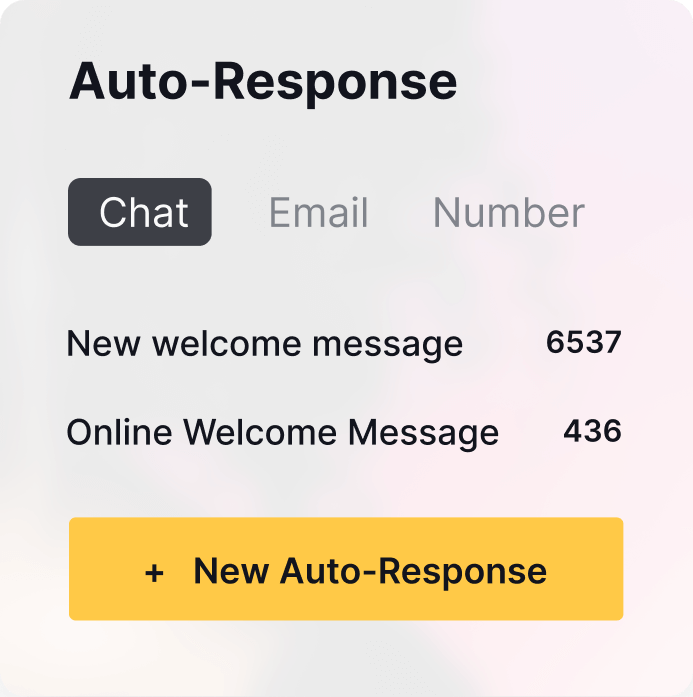 Simple way to support your customers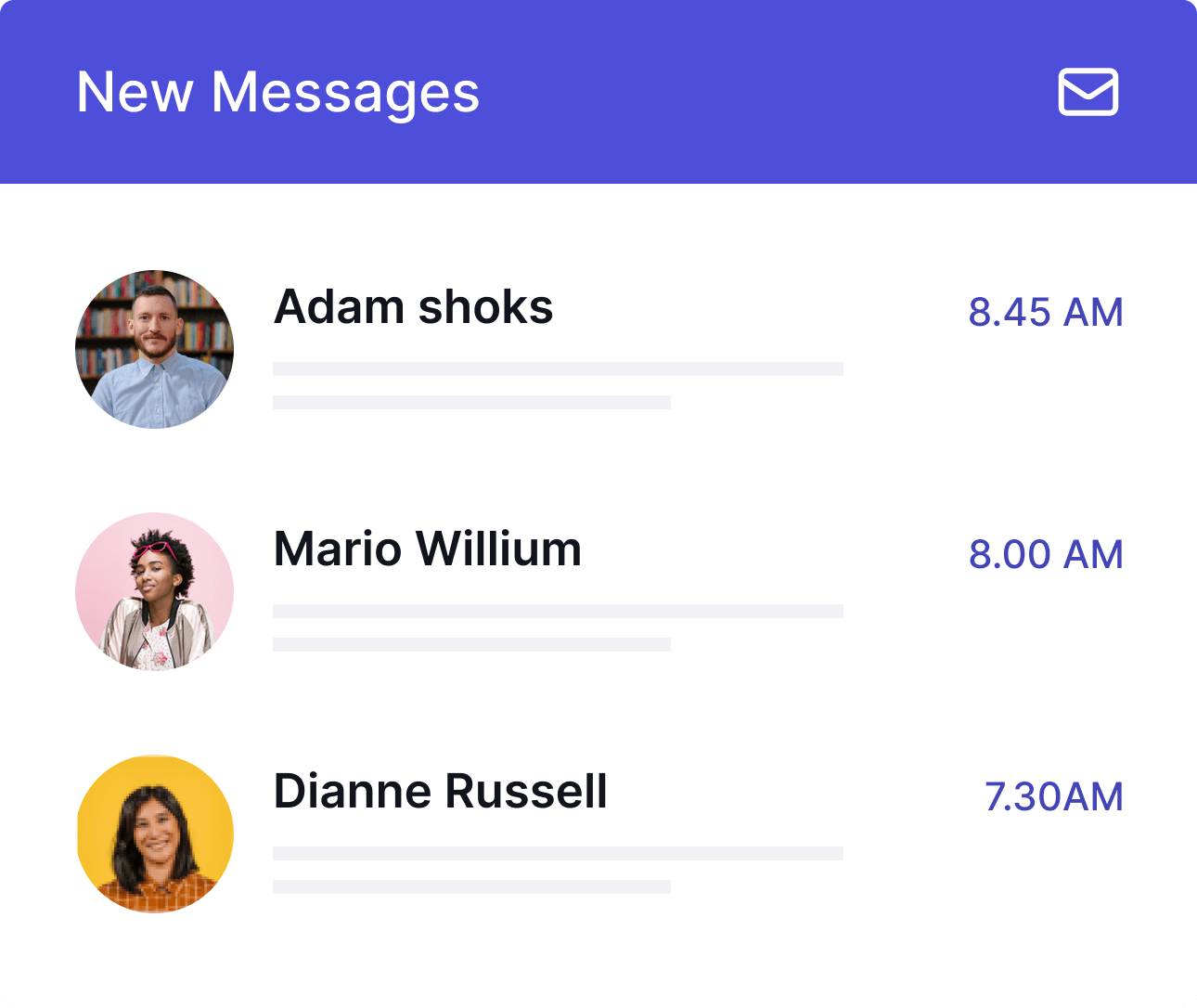 Build collaboration through messages
Offering easy to understand solutions not only helps prevent confusion or additional requests but also shows the customer that you value their time and to help them.
Arrange meetings on any platform
Planning meetings can help establish the goals and timeline for a company initiative or project. Meetings are important because they give a clear sense of direction.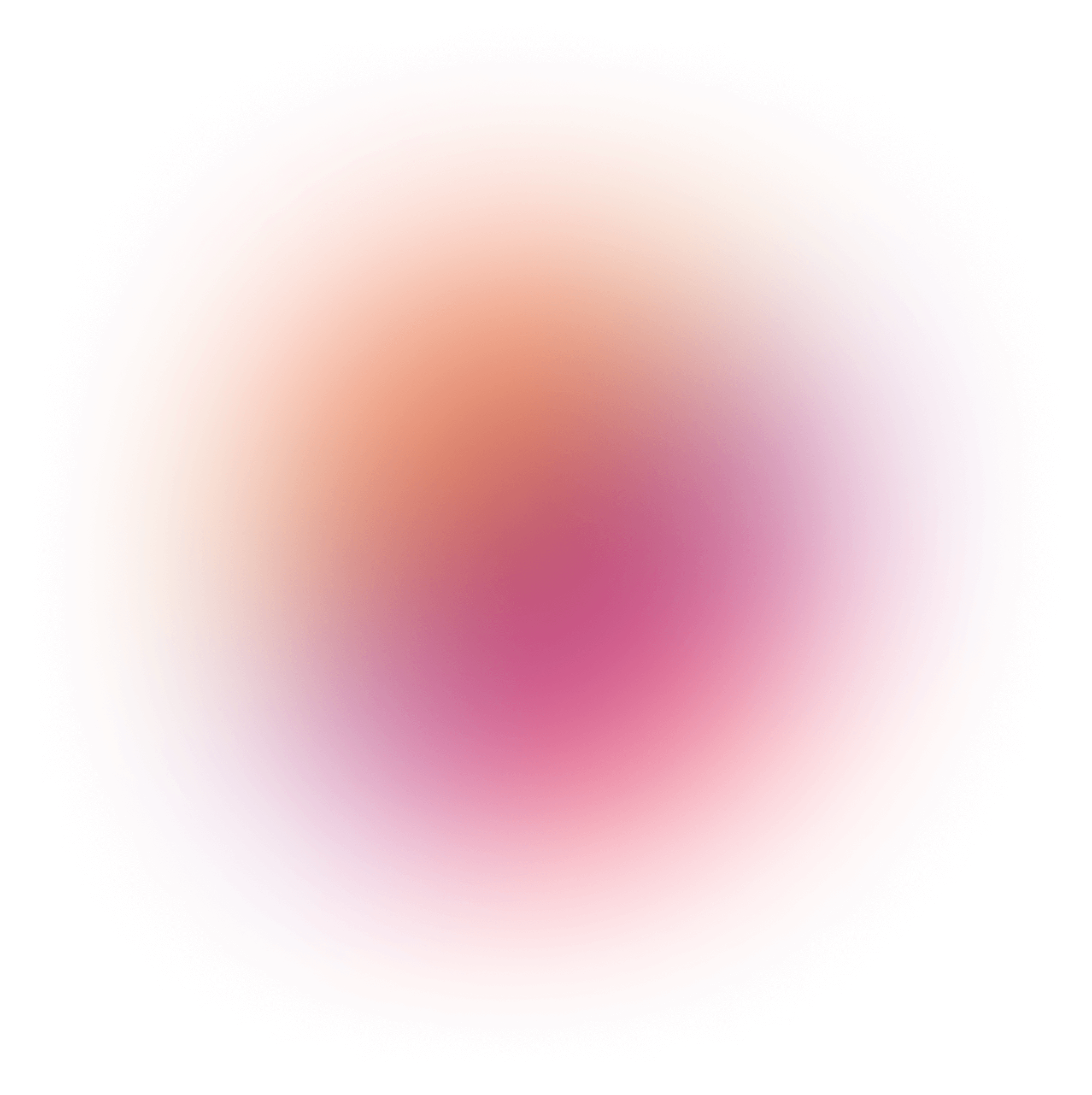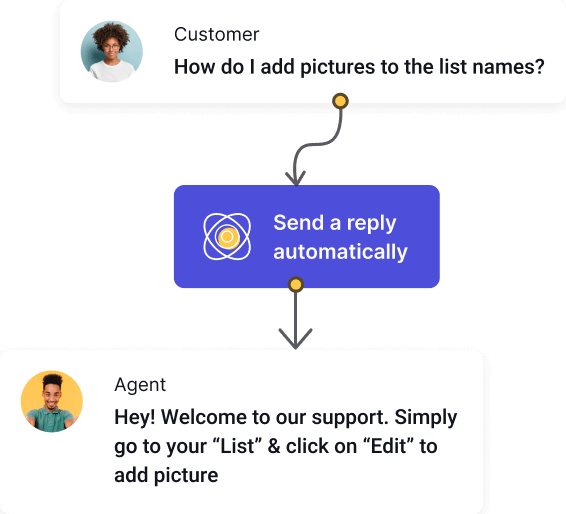 Communication via automatic actions
Task automation refers to the use of software to complete work activities. Task automation improves the accuracy & consistency and powers more efficient processes.
Our blessed clients said about their experience
"We were blown away when we saw Mixland. The combination of social, email, knowledge base, mobile, ets."
"Mixlandhas helped us become much more efficient. Provided consistency in messaging too. It's not a lot of voices."
"Mixland is a very friendly tool. As it sits inside Gmail, it doesn't give you an alien feel. Complexities of a ticketing."
"We test and compare the best support management software for collaborating with a team, hitting deadlines."
"Support desk is the skimping on core features. It's strong at enabling with collaboration on visual materials."
"Support to be a team's best option for project management, but when all the stars align, it's a powerful tool."
Trusted by more than 50k companies
We are trusted by more than 50 thousand companies worldwide. We provide the best support desk service ever.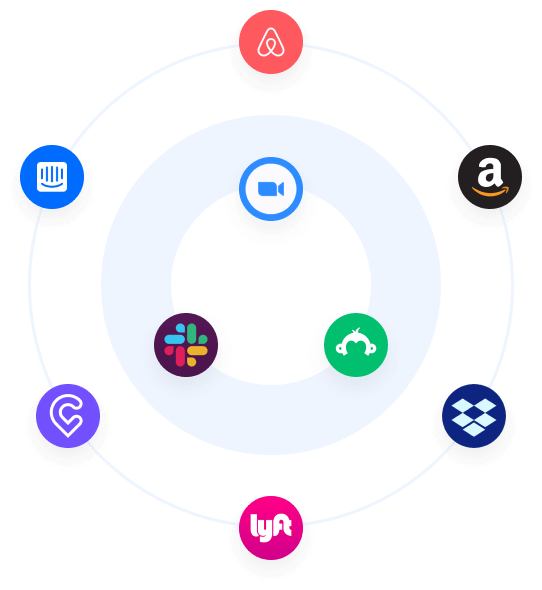 Take your customer service to the next level