Create custom landing pages with Sark that converts more visitors than any website.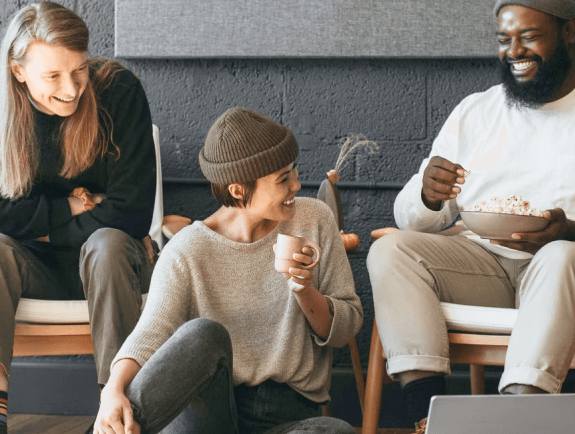 We have ideal plans for your business
A good business plan guides you through each stage of starting and managing your business.
The executive summary the most important part of your business plan, & perhaps the only one that will get read to make it perfect! The executive summary has only one objective.
Ask us to learn more about our insurance software